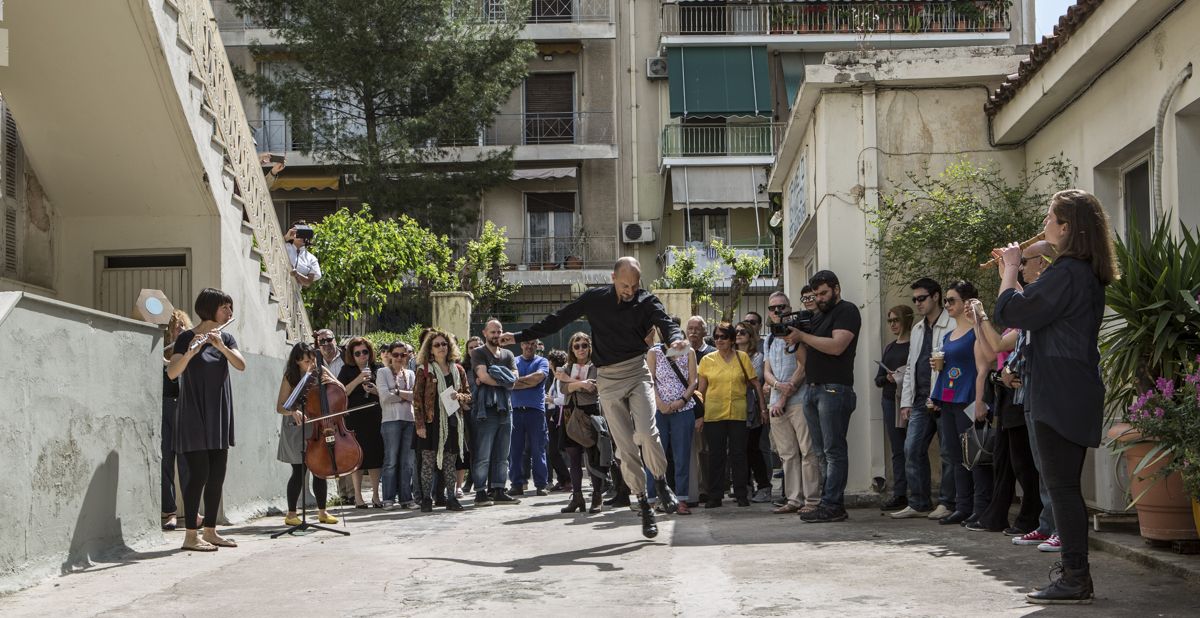 Natasha Zielazinski, Breakfast Club, Athens. Yiannis Soulis
Natasha Zielazinski is a composer, artist and cellist whose work draws on improvisation, folk traditions, experimental music making and a love of early and contemporary repertoire. In her work she is interested in exploring different modes of listening and tuning-in – to the body, the senses, to landscape and to others. As a composer she works with and alongside other artists, performers, communities and places.
Recent work includes a collaboration with the Melissa Centre for Refugee Women in Athens with her ensemble Breakfast Club, a recording of new material exploring landscape tunings with her band Jetsam and the curation of a night of tea and quiet sound for cello and shakuhachi in collaboration with poet Jack Miguel.