We Are The Fortunate Ones: Musarc + Peter Broderick. Purcell Room at Queen Elizabeth Hall, 2 October 2022
Workshop Programme
6—29 Sep 2022
Centre151
Centre151
Events
Sunday 2 Oct 2022, 7pm
Purcell Room at Queen Elizabeth Hall
BOOKING INFO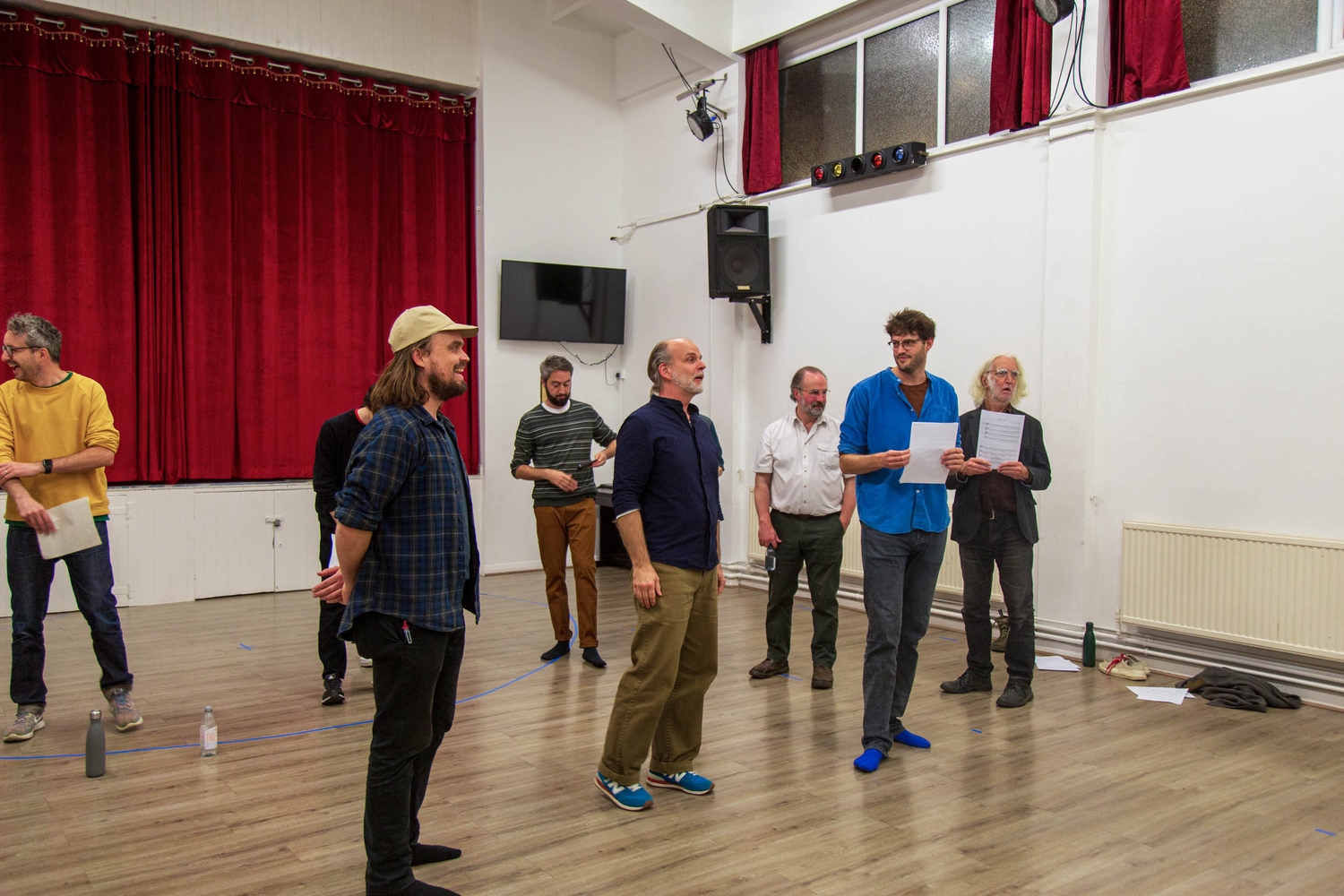 Peter Broderick, Joseph Kohlmaier and Ben See rehearsing with Musarc at Centre151, September 2022. Photo: Lakruwan Rajapaksha
On 2 October 2022, Musarc will be performing material from Beacon Sound Choir's Sunday Service sessions in concert with Peter Broderick. The evening, which is presented by music label First Terrace Records as part of Purcell Sessions, also features a dance performabce by Bianca Scout, an AV Performance by Specimens and Sofheso's single selection of broken rhythms and blacklight textures.
Beacon Sound Choir was conceived by Peter Broderick and brought to life through collaborations with a number of Portland-based individuals including David Allred, Holland Andrews (Like a Villain), Branic Howard and Heather Woods Broderick.
For its London incarnation, Musarc has been working with choral director and musician Ben See to give the Beacon Sound Choir's spirit a transatlantic body.
Notes from First Terrace:
It was one of Broderick's most ambitious and avant-garde projects to date. Utilising the harmonies of a 35 strong choir, Sunday Songs plays out with an almost religious undercurrent; the product of individuals inspired to commit a divine act of collaboration, recalling the rare splendour of a community in seamless alliance. This is not to place the choir in an unattainable bracket however. As Peter explains, the aim of the project was simply to get as many people singing together as possible, regardless of musical experience. The relaxed demeanour of the singers and the occasional unguarded moments of wonder and excitement betray the true nature of the recordings, that they were not made to be works of art in their own right, but rather to serve as a snapshot of a glorious phenomena; documents of a small miracle occurring on Sunday mornings at the Beacon Sound record shop in Portland, Oregon, where for Peter the act of singing became "nothing short of a magical teleportation to another realm".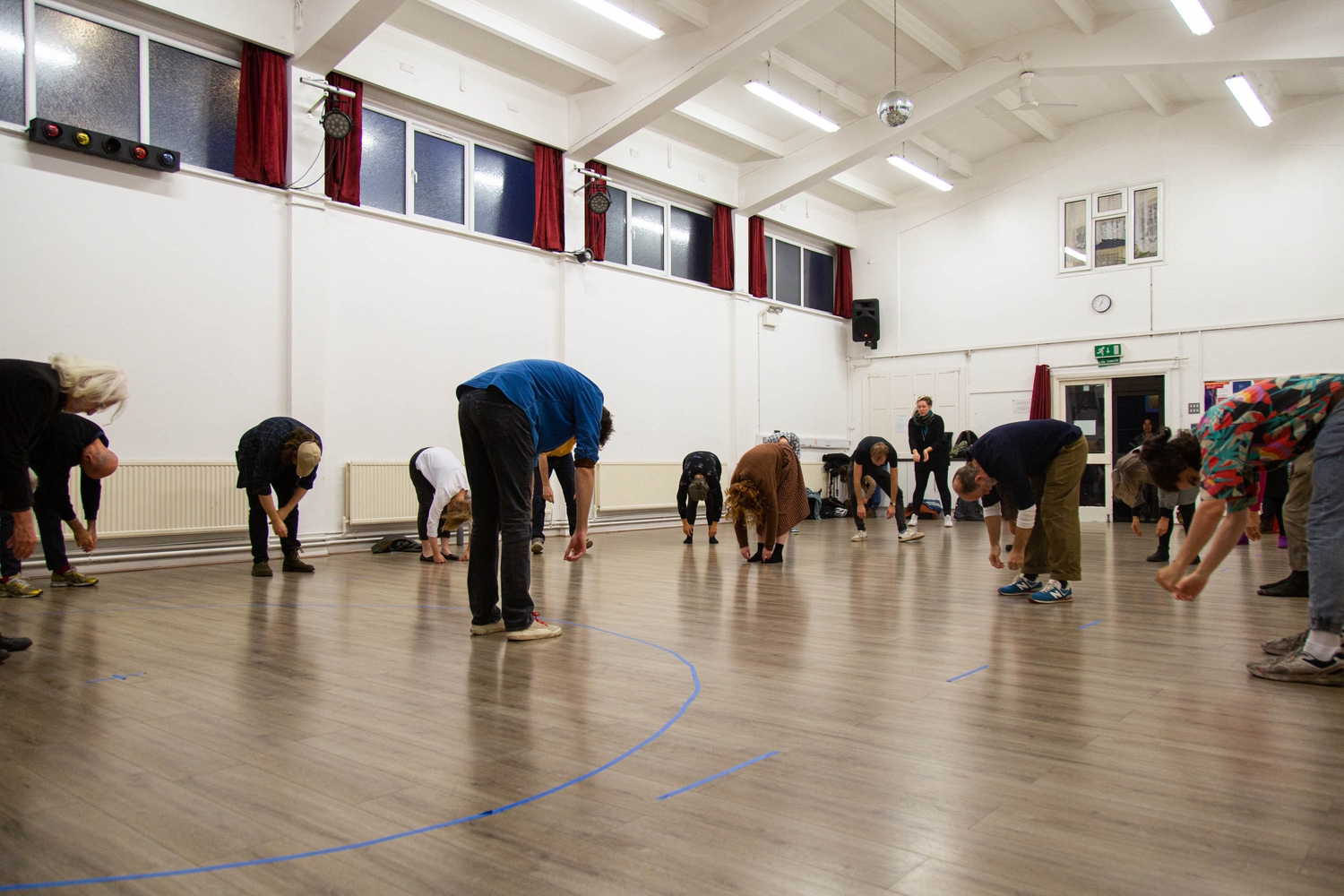 Rehearsal Photographs by Lakruwan Rajapaksha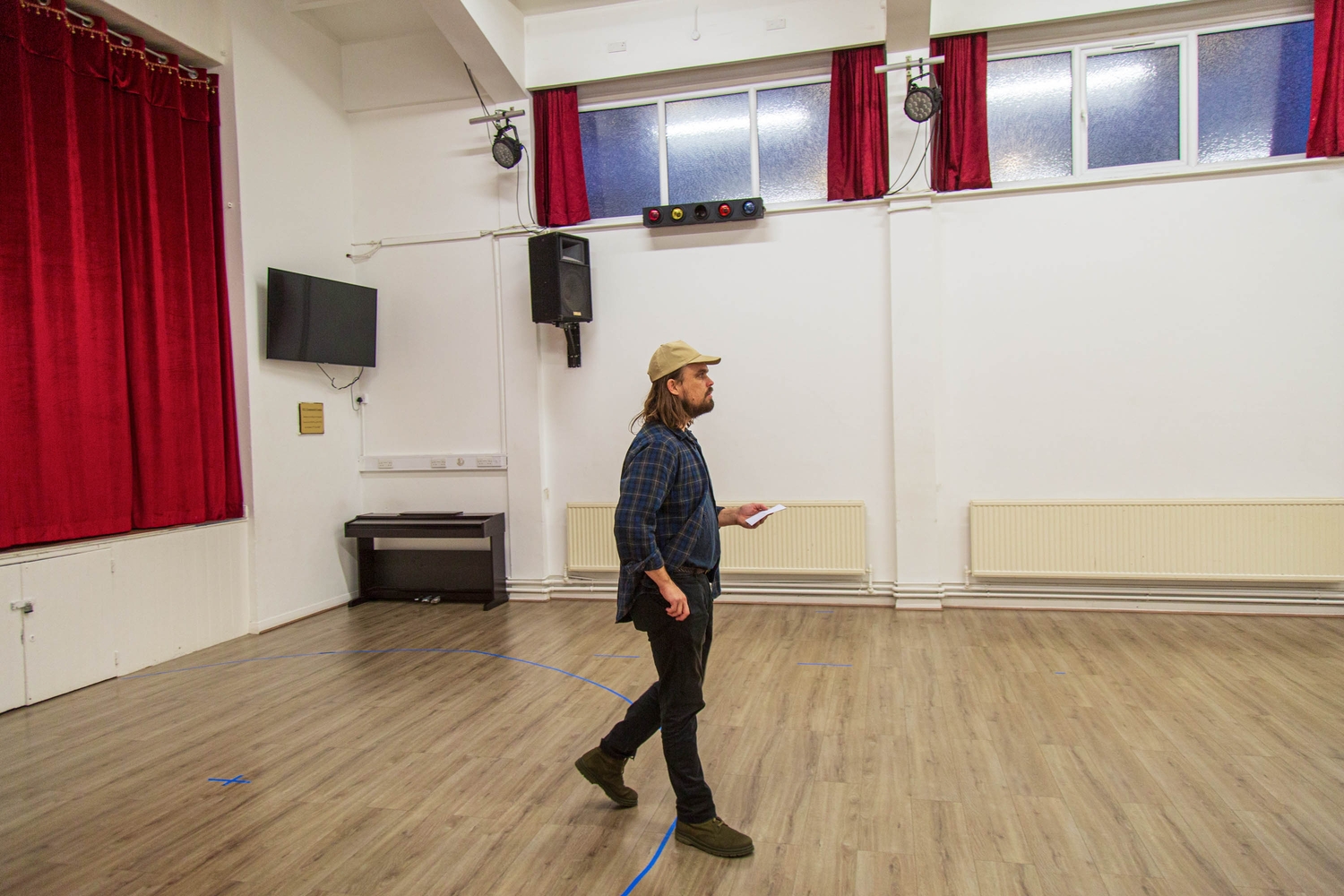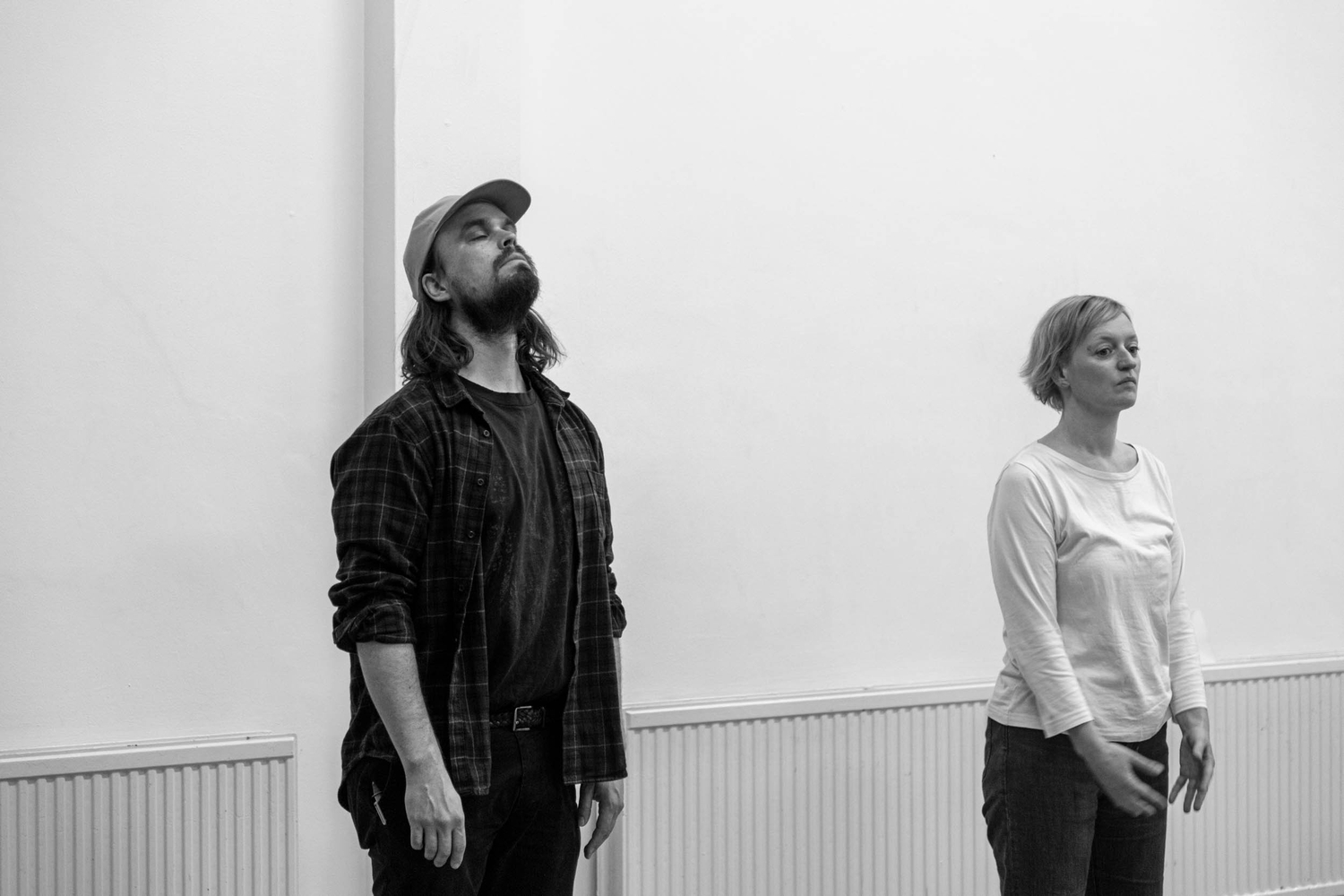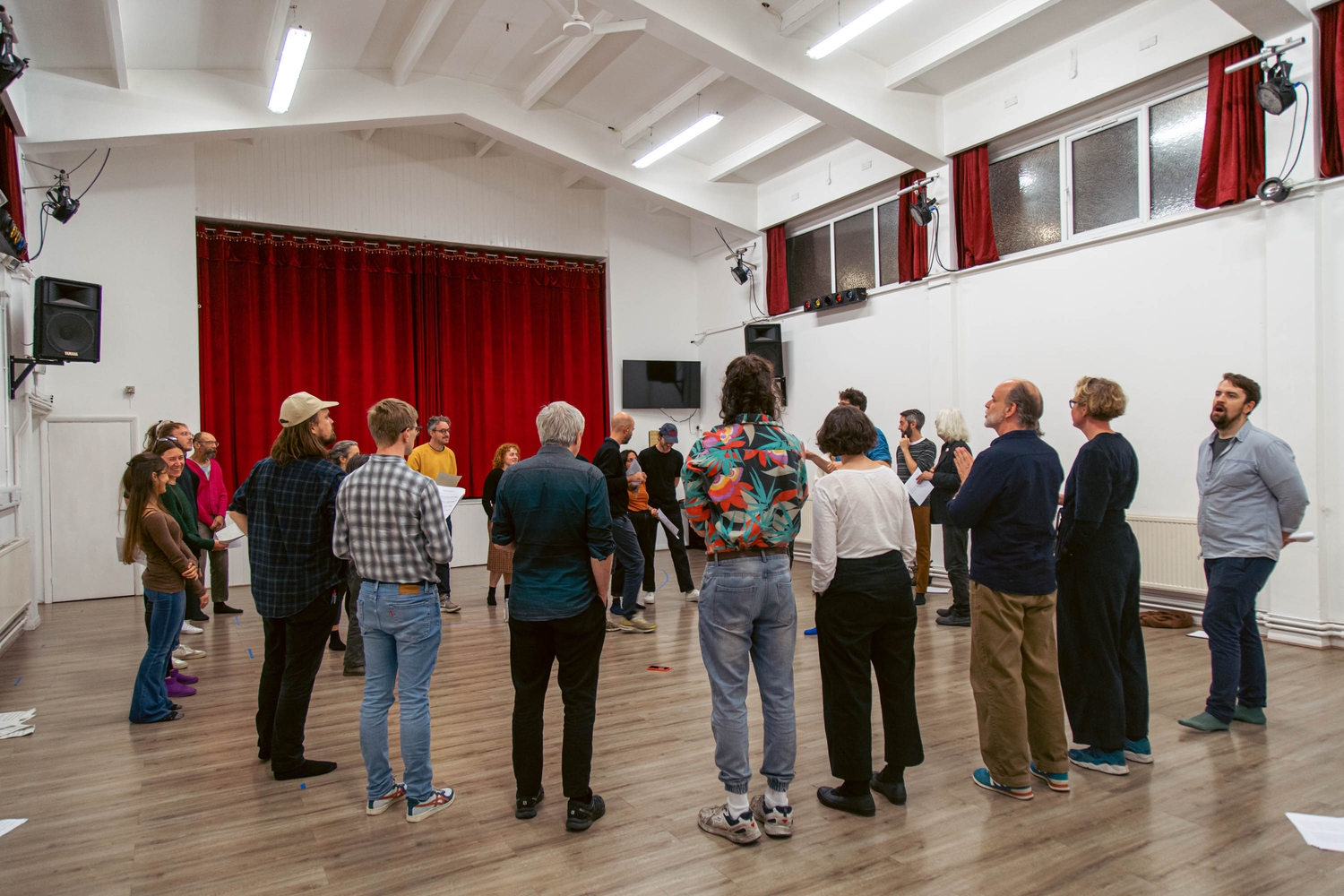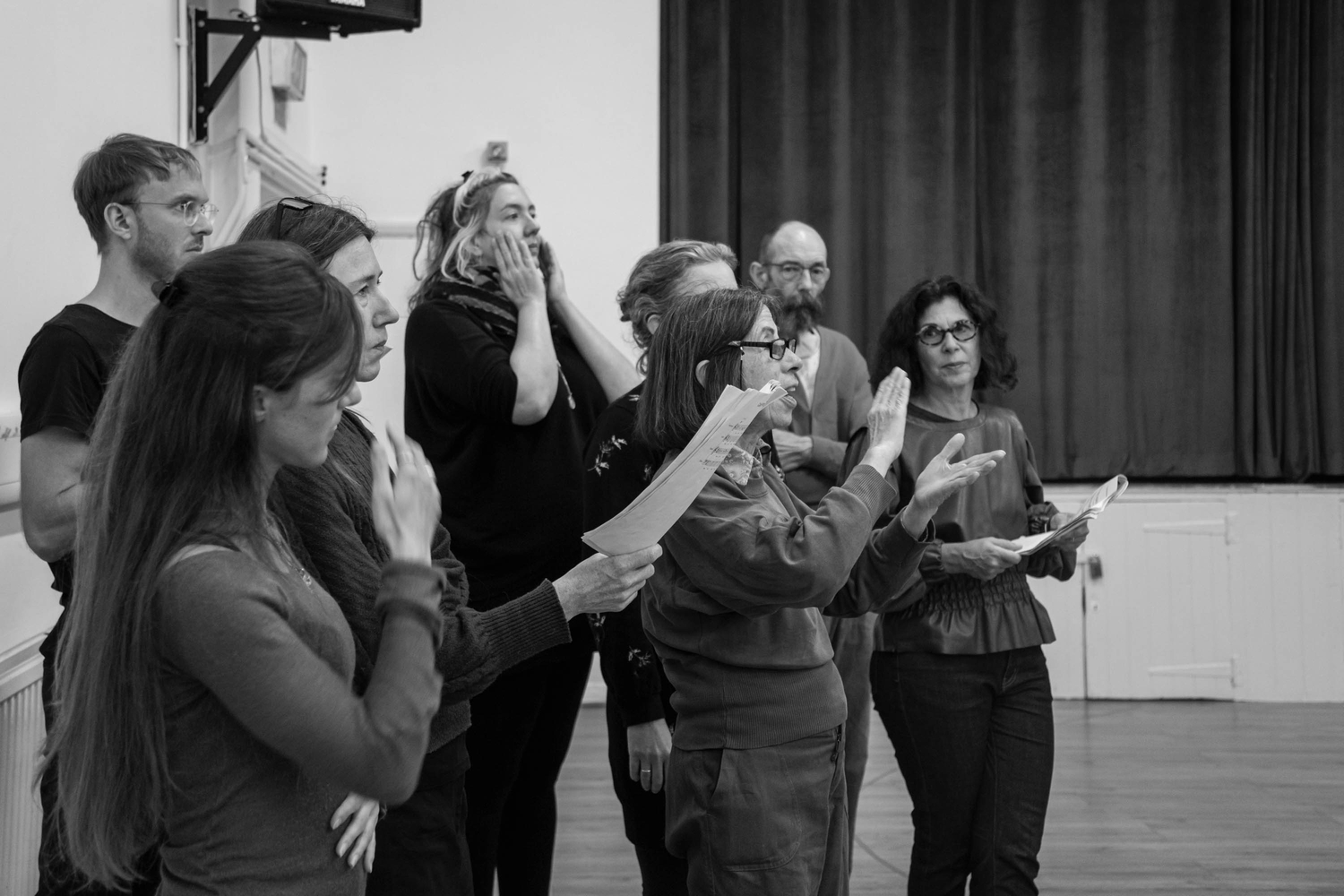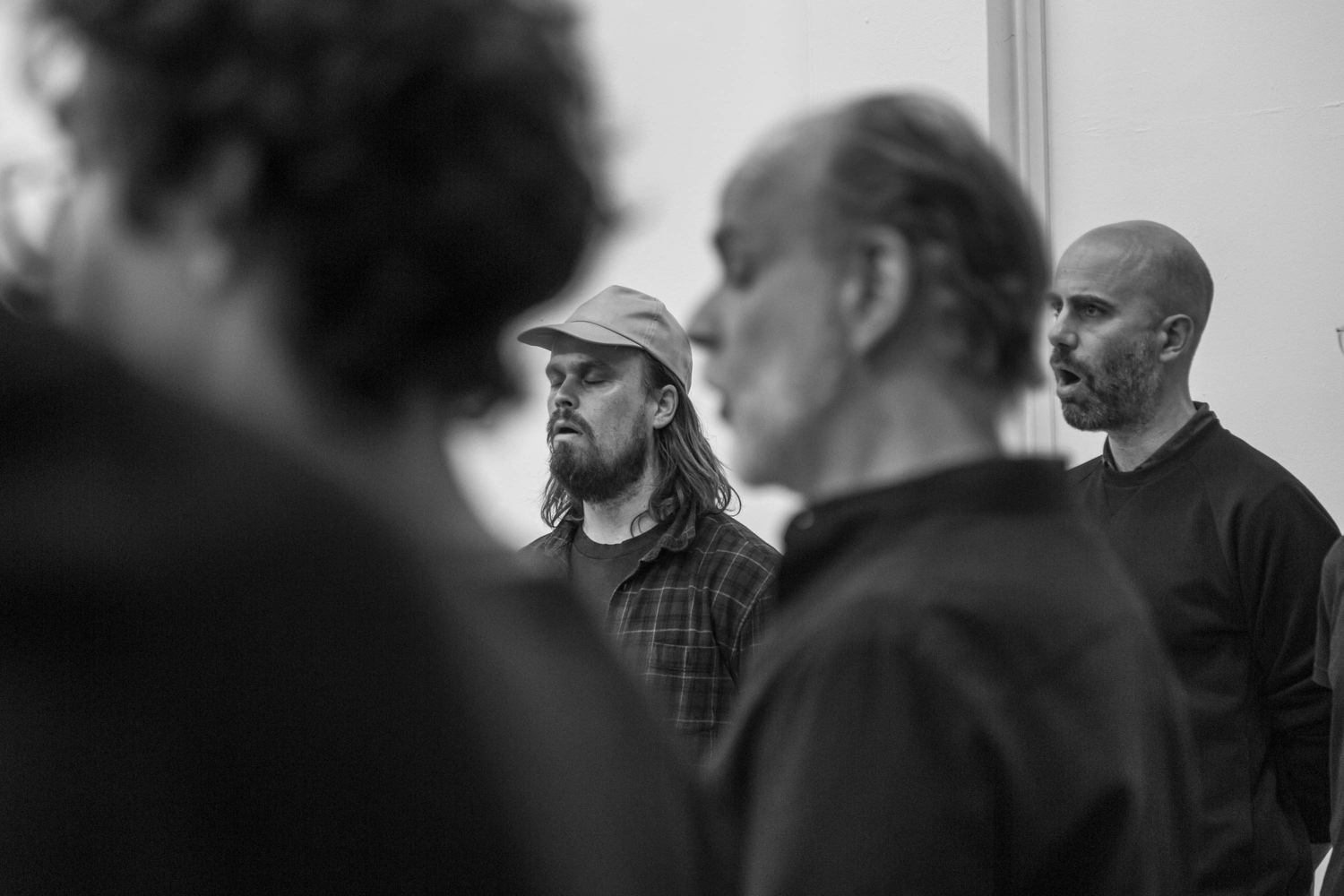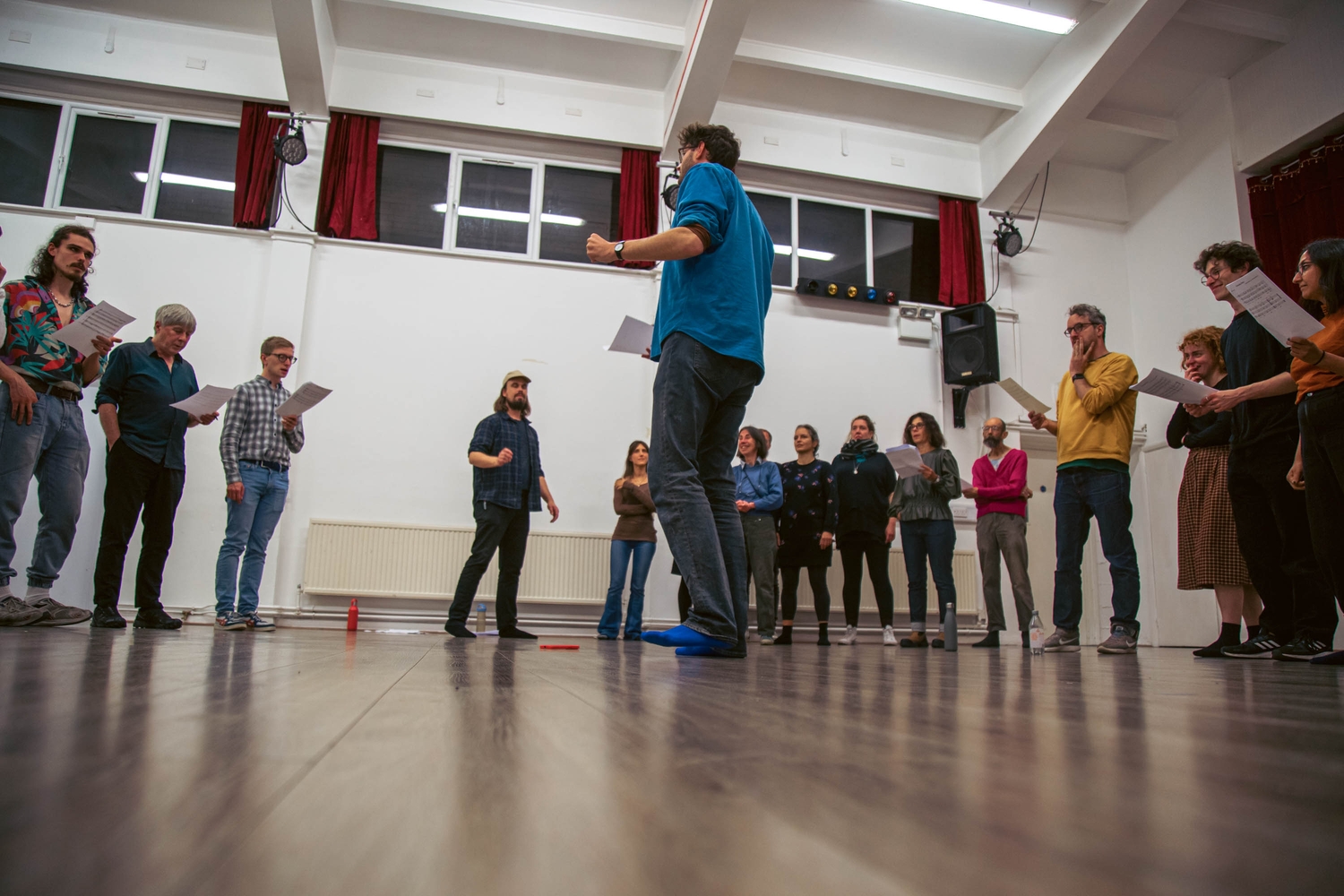 Read more, and listen on First Terrace's Bandcamp release of Sunday Songs.
Artists