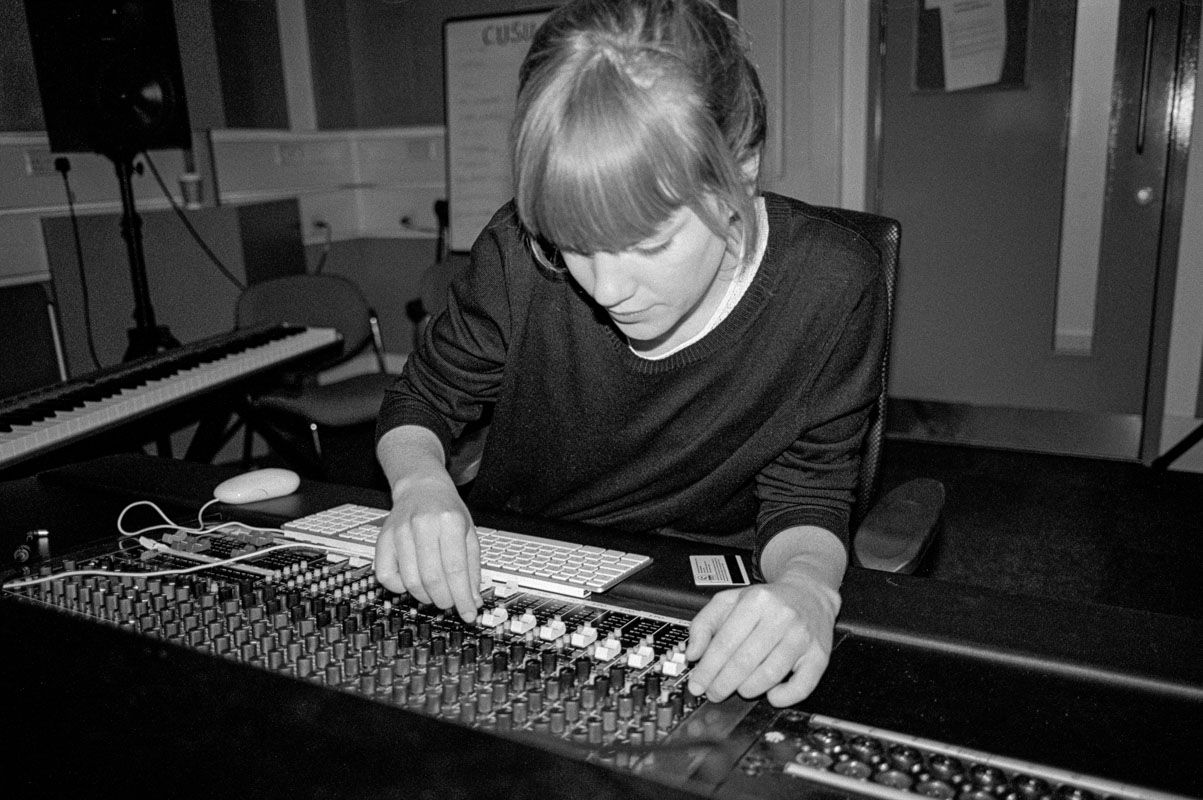 Photo: Dimitri Djuric
Georgia Rodgers (b.1985) is a composer of instrumental and electronic music whose work focuses on textural and spatial aspects of sound and the experience of listening. In 2016 she was selected as one of Sound and Music's New voices.
Georgia studied Physics and Music at the University of Edinburgh followed by a Masters degree in computer music taught by Michael Edwards. She is now pursuing a PhD in composition at City University, London, with a particular focus on the perception of sound, space and the human experience of listening. Her supervisor is Newton Armstrong.
Georgia also works part-time as an acoustician for a firm of consulting engineers, specialising in architectural acoustics. She lives and works (and was born) in North London.