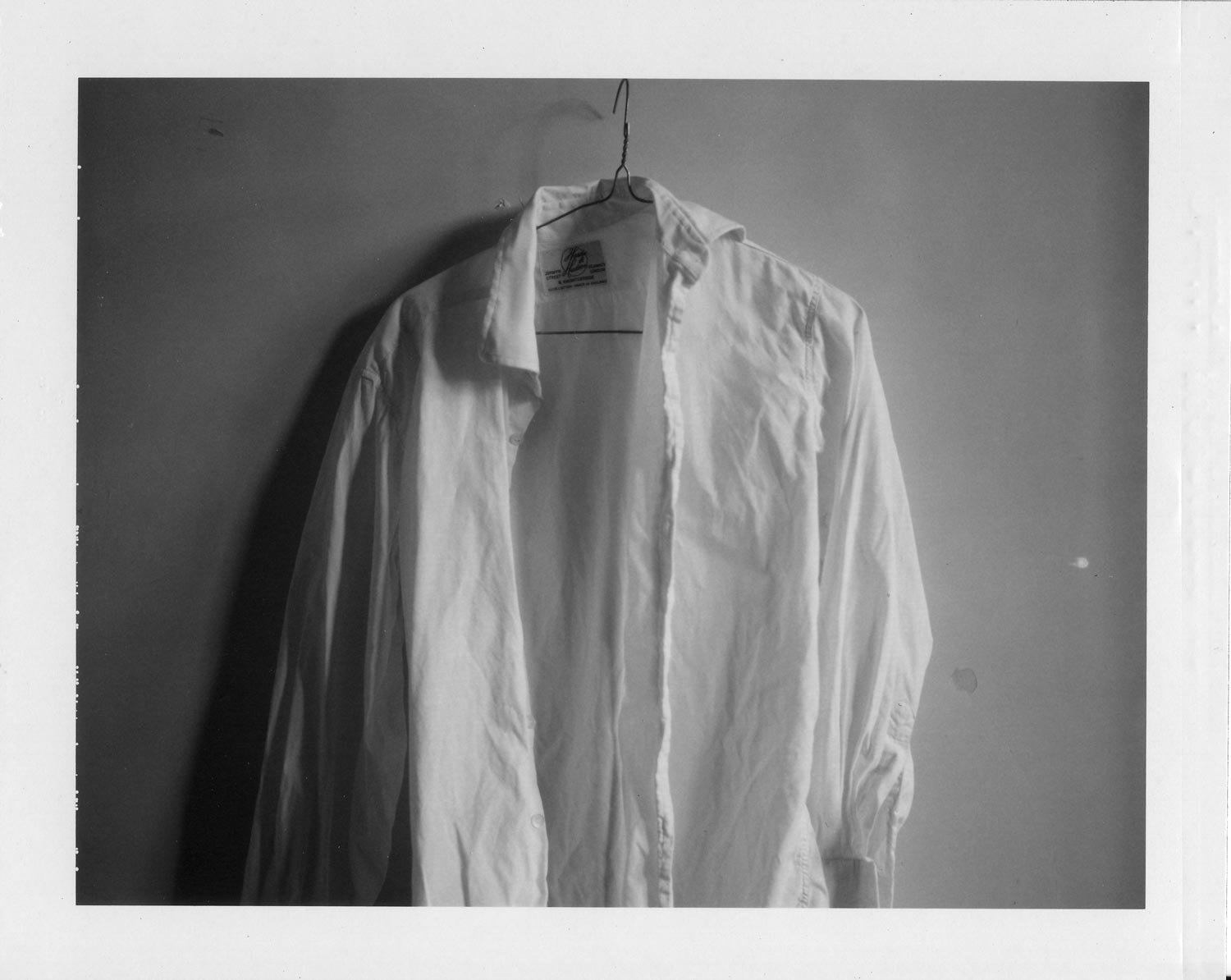 Self Portrait without Oneself. Photo: Anton Lukoszevieze
Anton Lukoszevieze is both a musician and an artist. His practice moves through performance, composition, graphic work, photography, film and video. His work is in private collections and has been shown at the ICA/London, Kettle's Yard Gallery/Cambridge, Contemporary Art Centre/Vilnius, Blanco/Gent, Yaffo 23/Jerusalem, Issue Project Space/NYC and New Art Projects/London.
As a cellist he has commissioned over 60 new works and performed concerti with the BBC Scottish Symphony Orchestra, City of Birmingham Symphony Orchestra and the Netherlands Radio Symphony Orchestra. He is the subject of seven films by the renowned artist filmmaker Jayne Parker, commissioned by the Arts Council of Great Britain in 2000-2007. He is also notable for his use of the curved bow (BACH-Bogen), which he is using to develop new repertoire.
Anton is also the founder and director of the group Apartment House, one of Europe's leading ensembles for the performance of contemporary and experimental music. In 2012 he received a Royal Philharmonic Society Award for Outstanding Contribution to Chamber Music and Song, for his group Apartment House. Recently he has featured as a performer, actor and composer in the awarding winning film Crippled Symmetries, by the artist Beatrice Gibson.
Biography last updated: 2016