Caroline Kraabel: On Improvisation. Workshop Programme, 23 Nov—14 Dec 2022
Workshop Programme
23 Nov — 17 Dec 2021
School of Art, Architecture and Design, LondonMet
ARCHIVE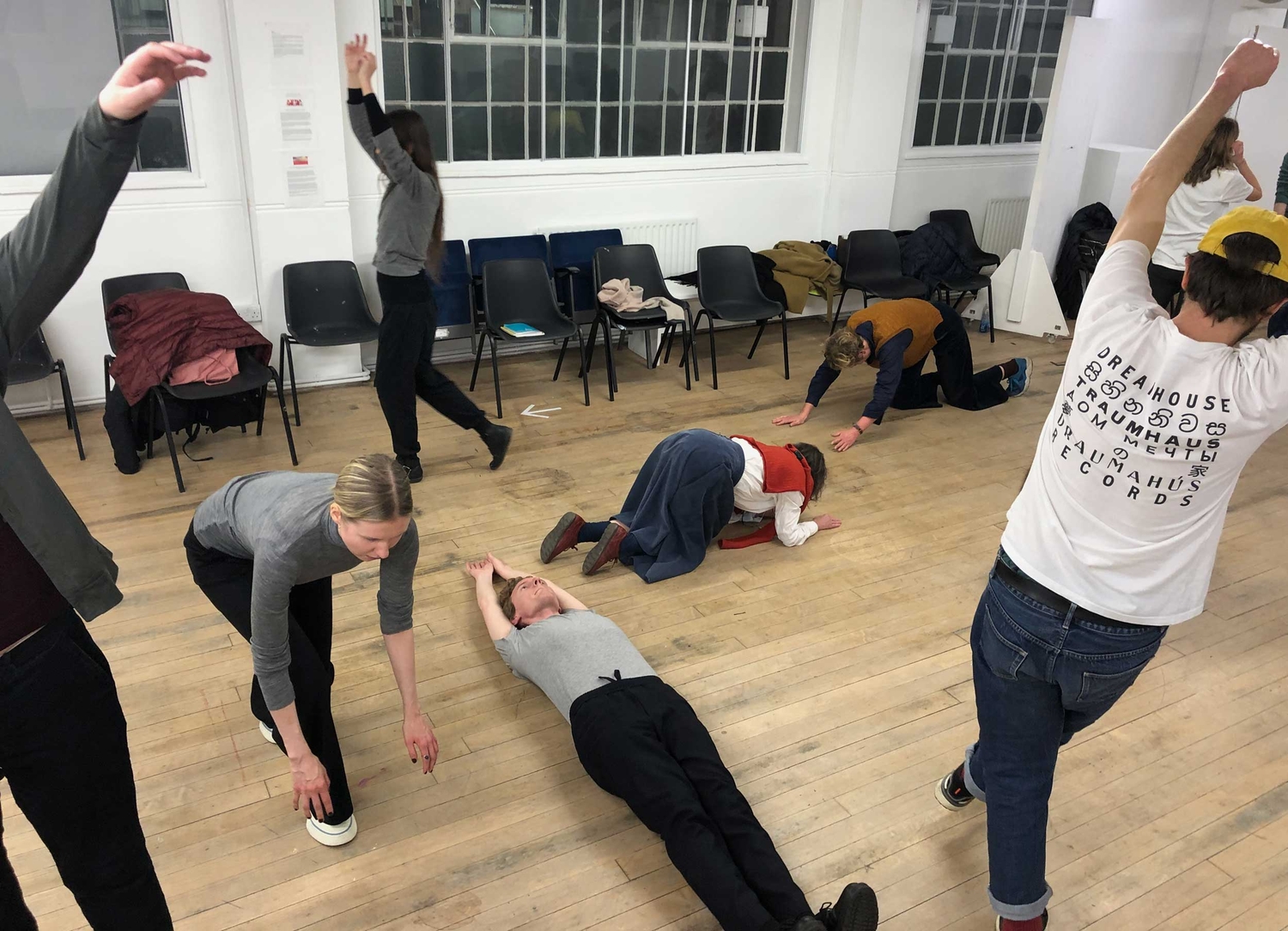 No fear … Musarc on improvisation, with Caroline Kraabel. December 2021.
On Improvisation was a four-week workshop programme with London-based improviser, saxophonist and composer Caroline Kraabel. It was part of Musarc's new programme of impulse sessions with visiting artists, composers and performers who join the choir to extend the ensemble's skills, knowledge and practice.
The workshop looks at improvisation in the context of music and performance, as an idea with distinct cultural and material histories, and as an art that animates not just the domain of music but all aspects of (probably not just) human life: from the everyday to major aesthetic, cultural and political events.
Accompanied by an extensive bibliography and set of resources for singers to explore, the impulse workshop first introduced the ensemble to the tradition of improvisation through a number of pieces, practice exercises and seminal scores, and culminates in the development and performance of a new work developed by the artist and the singers.
Caroline was joined by artist, composer and ensemble member Steve Potter with a complementary programme of songs and endorphine-inducing practice exercises from Medieval motets to South African choral singing.
Download the project overview and bibliography.
Artists